Merging Mundos Safaris practices conscious cooperation in partnership with communities in Africa to create favorable opportunities for current and future generations to cultivate and express their full potential.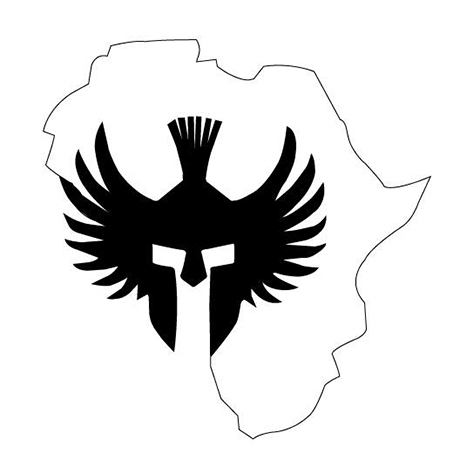 We seek to lower the rate of criminal recidivism and cyclical crime by empowering and transforming lives in prisons and society in Africa through Rugby, Spirituality, Education, Work Ethic and reintegration. Espartanos Africa is adapted from the model of the founding institutions Fundación Espartanos Argentina.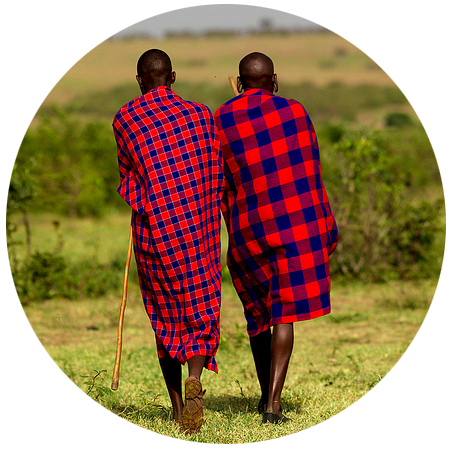 MASSAI LENKISEM
We seek to improve health and well-being of the community by building a well to access drinking water, increases the quality of education for young people by supporting the development of local primary and secondary schools and socially and economically empowering women through their art.
Africa is the «cradle of humankind», the place where the first human beings evolved 5 to 10 million years ago.
Africa has some of the largest mammals on this planet. 
Africa's Nile River is the world's longest river.
The largest lake in Africa is Lake Victoria.
Africa's total size is roughly 11.7 square miles, representing about a fifth of the earth's total landmass.
different groups of indigenous
"A well connected trusted trip advisor"
Gianmarco Tasca, Director CITIGROUP, Italy & ASW Member
Amazing. That is the immediate response to queries about our trip. What follows that comment is a short listing of what we will do better the next time (most of which was schedule-related, and out of anyone's control): but that will be a return trip, and this trip – however tiring – provided a great base to build on. Yes, there was too much driving for some. Yes, the flights weren't ideal. Yes, it was the off-season. But, you know what? It was amazing. We will go back – probably to Kenya, and crossing over to the Serengeti from there.
Hi Justo!
From the moment I contacted you, you immediately responded to every question I had.
You made sure I joined a safari suited to my wishes and even organized a last-minute ticket to the beach while I was out of Nairobi, fully trusting me!
I thanked you then and I'd like to thank you again now.
Hope you continue being such an excellent host!
My experience in Argentina changed dramatically (for the better) after meeting Justo. He was by far the most connected person there, and extremely generous with his time and hospitality. The people that I met through the events that he hosted, and the assistance he was able to give to me leads me to recommend contacting him as an important part of the South American travel experience to anyone who is heading to that part of the world.
We visited Nairobi, the Amboseli and Masai Mara reserves, the beaches of Lamu and Malíndi. My question before traveling was whether Merging Mundos had really understood my expectations and my budget. Everything they promised us was fulfilled. The choice of hotels was unbeatable, both for their location and their services.
I want to thank Merging Mundos for how well they treated us and complied with everything they promised. We felt very cared and comfortable. The trip was an incredible experience which whoever likes wildlife and nature should live. Soon we will return to see the gorillas. Thank you for taking good care of us and accomplishing all our wishes.
Thank you Merging Mundos, for taking me to live Africa. Thanks to Merging Mundos, we managed to put together an unforgettable trip.Traveling through Kenya and Rwanda, turned out to be one of the best experiences. It is one of our favorite destinations, where we want to return, with my future children and share with them the magic and energy of that place.