Explore Africa
Merging Mundos Safaris encourages you to imprint your uniqueness in the hearts of local communities and let your soul connect through self-discovery.
Welcome to our journey of transformation by interacting with the real AFRICA!
Our knowledge of Africa, from its culture, history, places to visit to its people, tribes and charm, is uncomparable.
Merging Mundos Safaris owners are passionate about what the continent has to offer to the world and how by experiencing the real Africa, your humanity gets transformed with moments and memories that will last forever.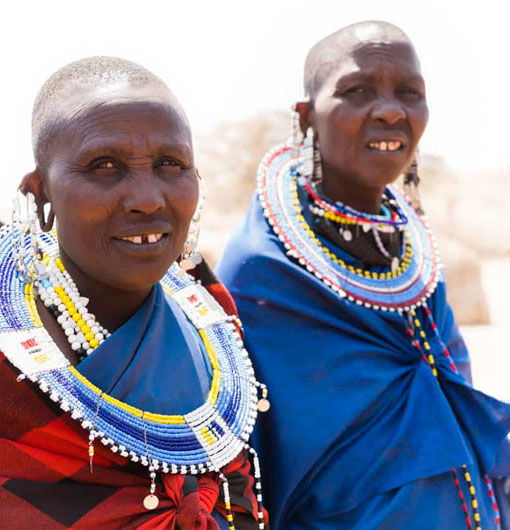 Discover Unlimited Beauty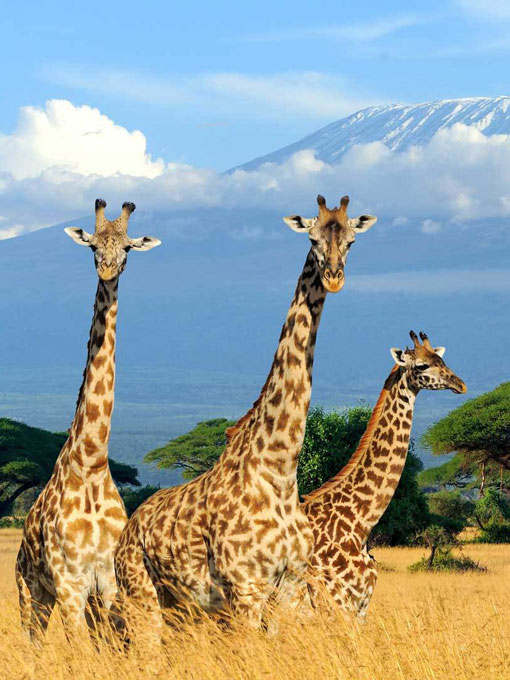 Kenya, Tanzania, Ethiopia, Zanzibar, Rwanda, South Africa, Zimbawe, Botswana, Namibia, Uganda.
The Maasai tribe is a unique and popular tribe due to their long preserved culture.
Despite education, civilization and western cultural influences, the Maasai people have clung to their traditional way of life, making them a symbol of Kenyan culture.
What are you waiting for?